Live Event Technical Planning & Production
Would you like to elevate your live event's impact to the next level?
Are you seeking for the right audiovisual engineering service provider that can make your event leave a lasting impression on your target audience?
We are here to assist you in every point of your live event – from Production Planning to Setup to On-site Support.
Our passionate and dedicated team are ever-ready to attend to all your AV concerns by delivering custom AV technical solutions including sound, lighting, videos and all other technical elements needed to make your event a resounding success.
Behind the scenes, our technical team will ensure that every single technical production detail is checked for accuracy and we carefully integrate our system into your overall event design and plan.
Event Coverage:
Corporate Events
Gala & Special Events
Award Nights
Product Launches
Media & Share holder Meetings
Sales Incentive Events
Roadshows
Sales Kickoffs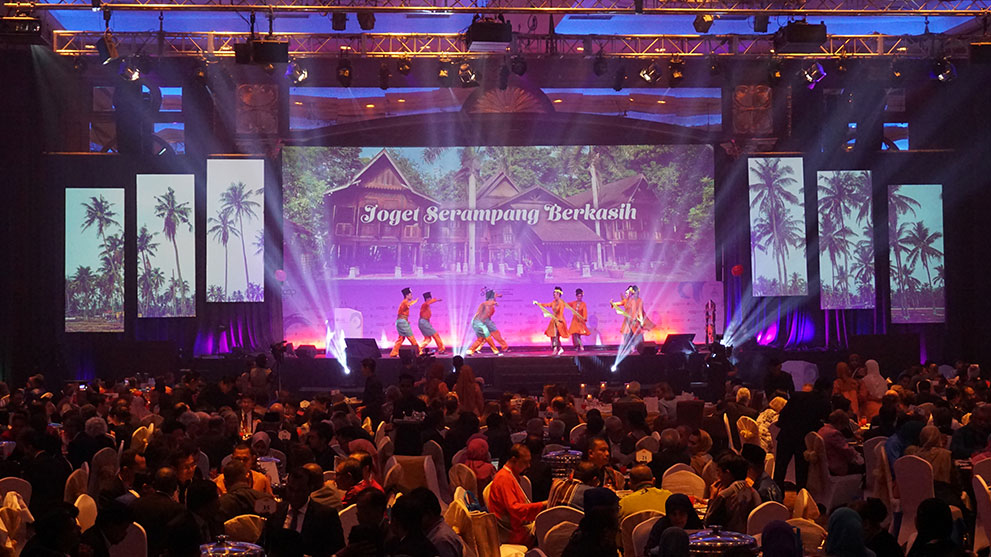 Congress & Conference
With 30 year industry experience, AV Image has been providing SI events of all sizes of simultaneous intepretation & conference solutions for congressess, seminars, political summits, conference & symposiums.
We are equiped with comprehensive ranges of state-of-the-art equipment including Bosch Discussion system and Simultaneous Interpretation & Voting System that meet international standards.